We present to you THE OKTARENT Empower Imagery
Oktarent is a photography rental company in the world of Indonesian photography since 2002. Developed by Oktagon Corporation for nearly 13 years ago, it is well known for the ability to provide best services. Oktarent does not only provide cameras, lenses for rental services, but also specialize in providing varieties of indoor and outdoor lighting equipments. All equipments are handled by experienced professional assistant/s in order to help you manage any obstacle that could come up in photo projects.
From November 2015, under the new management of PT. Cipta Karya Megah, Oktarent planned to go further. Empower Imagery is our new tagline and our new vision. Imagery is the word chosen to describe that Oktarent will not only concentrate on photography rental but it will also provide all capturing devices to empower creative people to fulfill their desire. Oktarent will provide the customer with cinematography, aerial documentation, 360 degrees documentation and any other image capturing devices which extremely desirable by the market.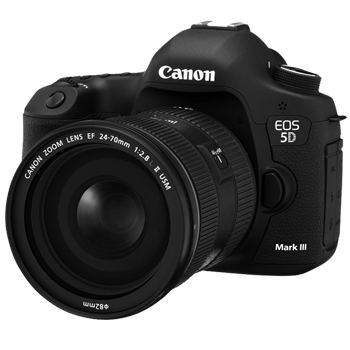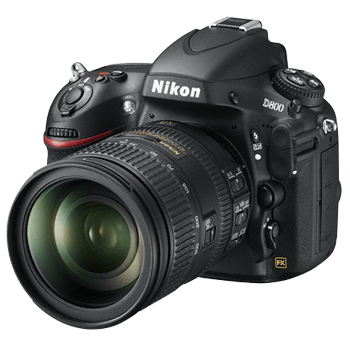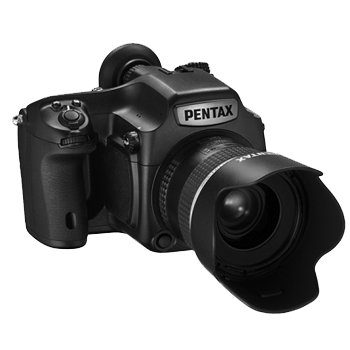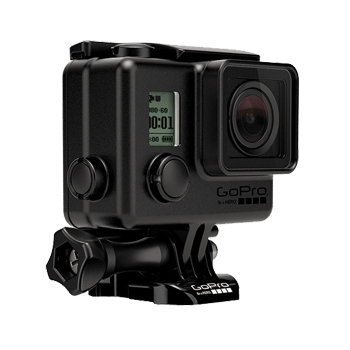 OUR EQUIPMENTS
Some of provided equipments such as:
Camera system

Studio system

Digital back system

Photography lighting

Cinema lighting

Lighting accessories

Darkroom equipment

Lighting and digital assistant service